A unique interaction between beautifully crafted glass and colorful illumination.
Dean A Kent, born 1957, grew up in Rhode Island and received his B.A. in Studio Arts from Hampshire College in 1982. Dean's' fascination with the creative possibilities of glass began with an early exposure to the work of the renowned glass artist, Dale Chihuly. Dean's father, a self-taught electrical engineer, was asked to create Tesla coil power supplies to broadcast wireless power to Chihuly's glass sculptures, which glowed from within with electrified gases. Dean's fascination with glass light and color led to Dean's work with kaleidoscopes and other optical toys in the 1980's. He designed and marketed high end kaleidoscopes nationally selling to Sierra Club, Neiman Marcus and other fine craft outlets. Deans' work was featured in Cozy Baker's "Through the kaleidoscope" a book for collectors and connoisseurs of fine optical instruments. Today, Dean focuses on the creation of artwork combining the topics of fragile glass and colorful illumination.
Prove that you have real people working for you, with some nice looking profile pictures and links to social media.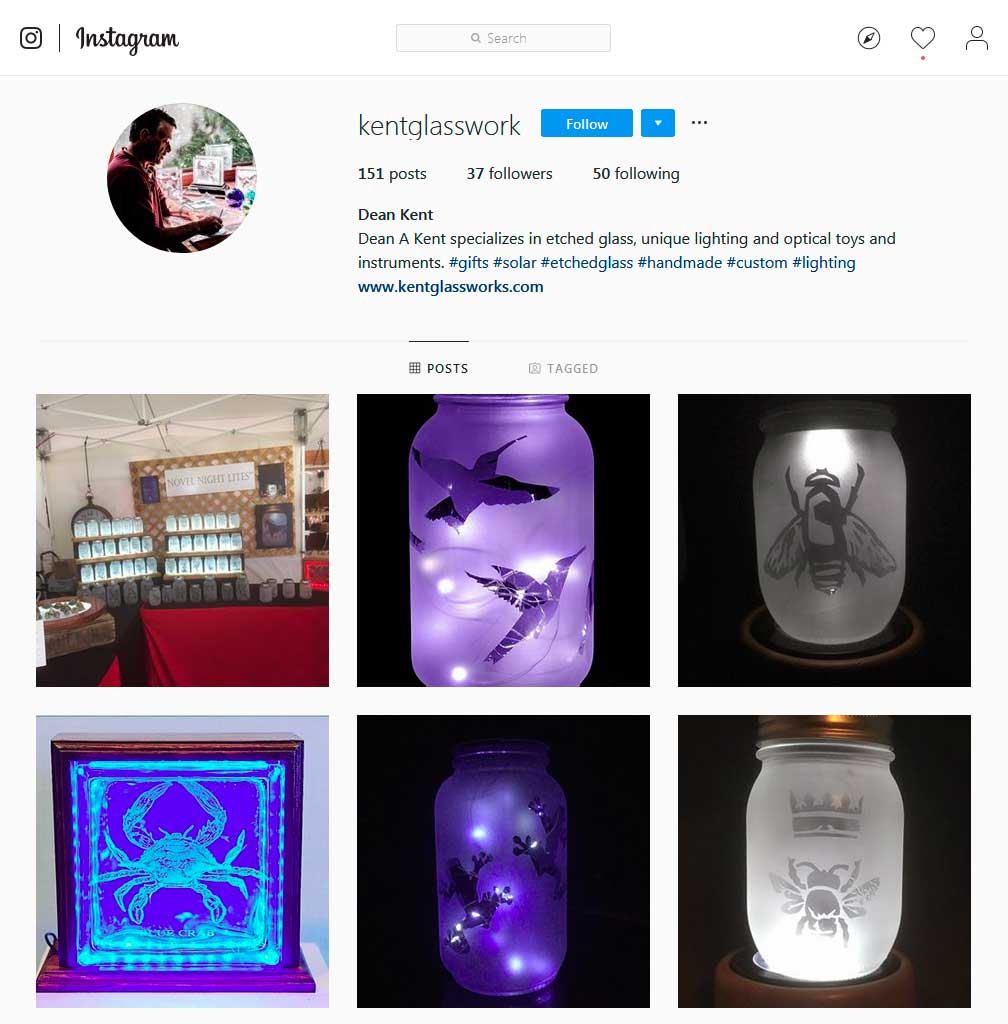 See our latest creations! Follow us on Instagram.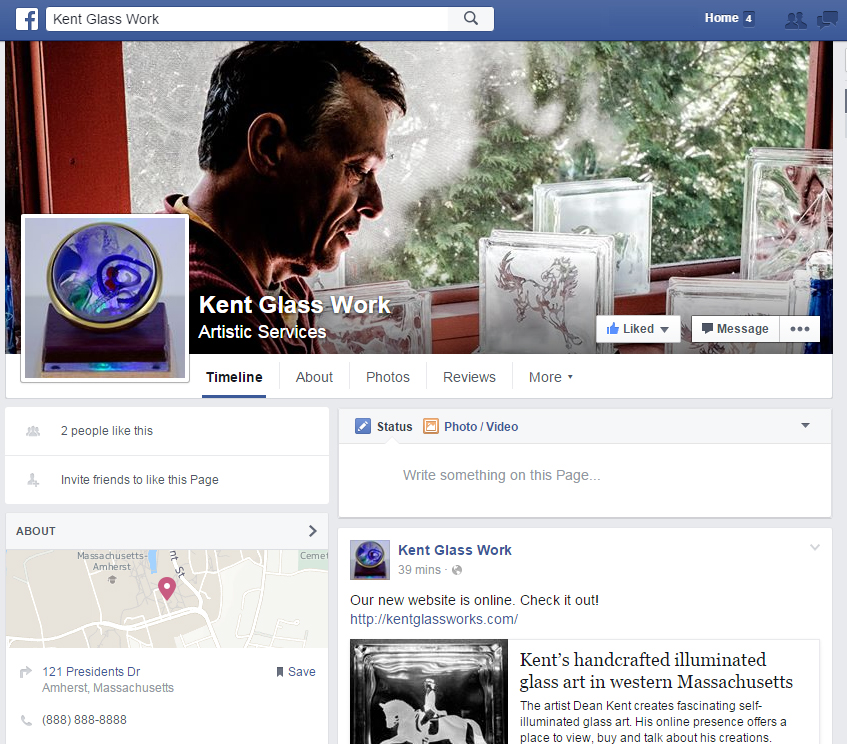 If you are interested in my art please also like my Facebook page!